Riley Davis

Digital Marketing Intern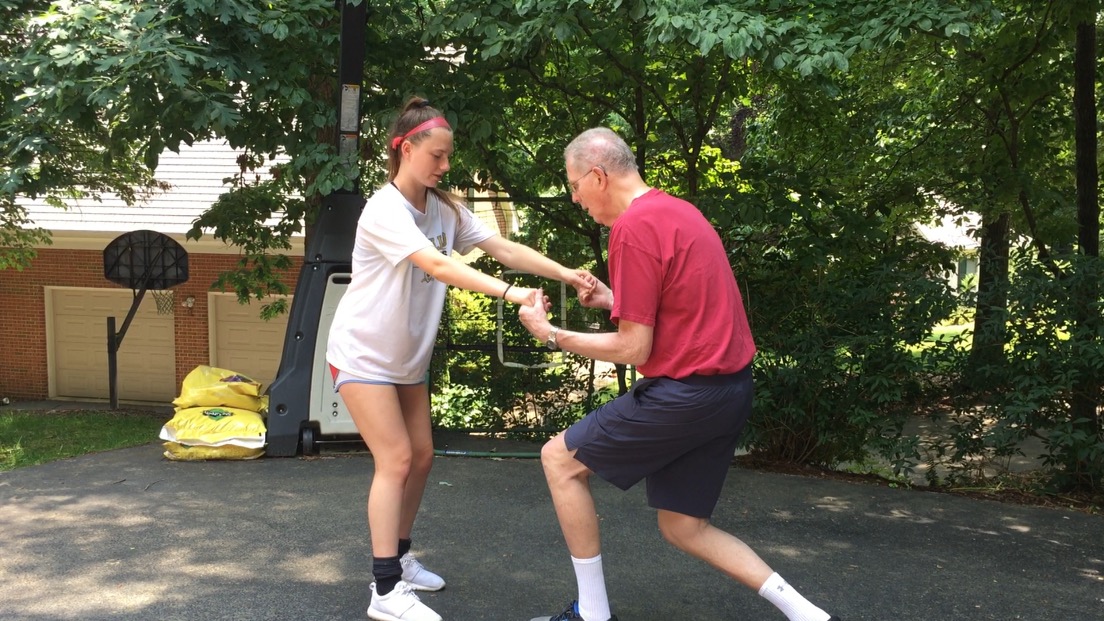 Riley loves to create and write. So, a digital marketing internship at Storyware could not be a better fit. As Storyware's marketing intern, Riley's primary focus is Cville Shops. She is constantly in communication with vendors, seeking out ways to help them make the most of what Cville Shops has to offer. She also focuses on running Cville Shops social media and other means of outreach through those channels.
It comes as no surprise then, that Riley is studying Public Policy and Journalism at the University of Virginia. At UVA, Riley is involved with UVA's Women in Policy organization, the pre-law fraternity, Phi Alpha Delta, her sorority, Pi Beta Phi, and the volunteer organization Pancakes for Parkinson's. Pancakes for Parkinson's holds a special place in her heart, as she spent the last 2 years interning at Rocksteady Boxing Charlottesville: a non-profit that offers exercise classes to help Parkinson's diagnosees manage their symptoms.
After her graduation in 2024, Riley hopes to join the Peace Corps and eventually pursue a career in policy or marketing.
When Riley's not studying or working for Storyware she loves to meditate, explore the cafés of Charlottesville, cheer on the 'Hoos, go hiking with friends, and spend time with her family.